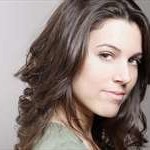 Interesting TED talk where hypnosis heals the mind to heal the body.
Like this info? Subscribe to my posts and get a free "How the Law of Attraction Works" section from of my book Awaken Your Power at JoeRapisarda.com
Joe Rapisarda
Author and Success Coach
JoeRapisarda.com
Click here to buy the book, Awaken Your Power.