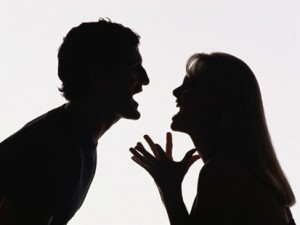 I am currently reading Wayne Dyer's latest book, Wishes Fulfilled – a truly amazing source of information about the law of attraction. I enjoy his writing style and unique perspective.  I feel that much of Wayne's book supports what I wrote in my own book, Awaken Your Power.
Wishes Fulfilled is full of great tips on the law of attraction. One of those tips is about dealing with energy drainers in our lives.
Some examples of energy drainers are:
People or situations that exude
Stress
Anger
Conflict
Sadness
Selfishness
Neediness
Drama (not the theatrical kind)
These types of people or situations seem to suck you into them and just exhaust you.
Wayne Dyer suggest that we do the following to save our energy.
Become aware of the energy drainers in our life.
Choose not to give them our attention.
This may sound simple enough but it's something that few of us actually do.  Quite often, we simply react to life as it happens to us.  Most of the time, we are not even aware that our energy is being drained.
What Wayne Dyer suggests is that we become conscious of our feelings and accountable for our actions.   He says that we should stop giving our attention to things that are not positive for us.
By turning our attention away from depleting people and situations we preserve our energy and keep ourselves from aligning with their negative energy and attracting more of it into our lives.
So, the moral of this quick lesson is to be aware of your feelings and take responsibility for who you give your attention and energy to. As I state in my book, Awaken Your Power, you are responsible for your own happiness.  This tip from Wayne Dyer's book, Wishes fulfilled, will help you reclaim your power.
Have a questions or comment? Post in the comment section below.  I 'd love to hear from you.
Happy Manifesting…
Buy Awaken Your Power on Amazon.com
If you haven't already – subscribe below to get my blog posts.